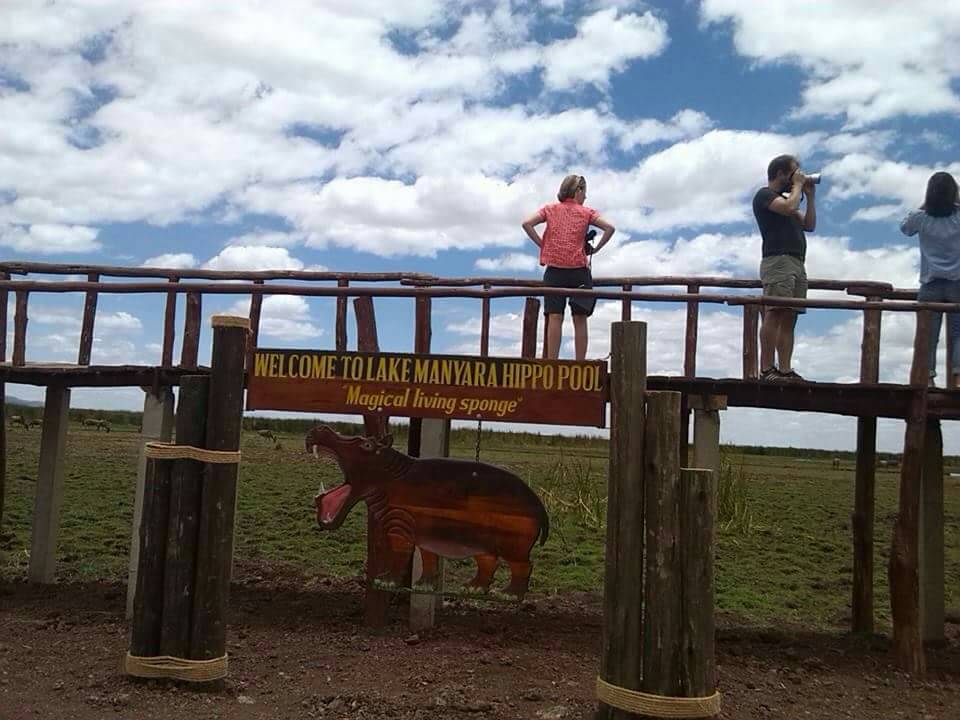 Lake Manyara, Ngorongoro Crater & Serengeti
Destination: Ngorongoro
Duriation: 5days
Day to day activities
DAY 1

Pick up on arrival and transfer to booked Hotel.
DAY 2

Leave Arusha/Moshi at 9:00am and arrive at Lake Manyara Lunch time. Afternoon game view drive until evening. Dinner and Overnight at Lake Manyara Hotel
DAY 3

Leave lake Manyara Hotel with picnic lunch and proceed to Serengeti. Do game view drive enroute to Serenora wilde life lodge in Serengeti dinner and overnight.
DAY 4

After breakfast full day game drive in Serengeti Dinner and overnight at Seronera wildlife Lodge.
DAY 5

Morning game drive in Serengeti, then proceed to Ngorongro Via Olduvai Gorge. Dinner and overnight at Ngorongoro wildlife Lodge.
DAY 6

After breakfast descend into the crater for a fullday game drive. Leave late afternoon for Moshi/Arusha in reserved Hotel Bed and Breakfast.
Accommodation / in Price